Searching Zillow for Big Bear cabins for sale?
As of this writing, they are not allowing agents to input property listings (on an individual basis) onto their site.
What does that mean?
For folks looking on that site to find homes (in Big Bear) you will not be able to see all of them since our local,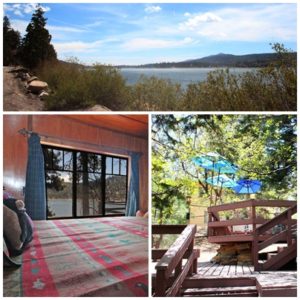 specialized Big Bear MLS (Multiple Listing Service) does not feed these listings directly to that portal.
It is rare that a proper 'Zestimate" has occurred in Big Bear since our views, location to national forest, ski slopes, village and lake don't read through in the valuation that a computer spits out.
After all, we are not another couple of zip codes on a map… people visit and vacation here (and some are lucky enough to live here).
All of this is okay.
With years of sales data for Big Bear, I am able to give you the information about views from a cabin on Ridge Crest or on Mojave. Different views, different feel, different value.
Search the Big Bear Multiple Listing Service HERE