Driving to Big Bear?
Be prepared for the drive up to Big Bear. There is still a lot of snow and judging by last weekend, it will be another busy weekend. As always, check the roads HERE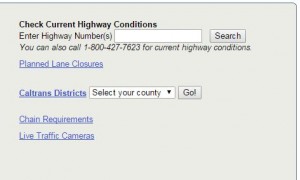 and remember that in the winter months, all vehicles are to carry chains even those AWD/4WD cars/trucks. I have my chains in my all wheel drive car (I just have never put them on). If there is an R-3 condition out there then, those chains go on the AWD/4WD.
What is going on this weekend?
Snowboard Camp with an air bag landing.
Snowshoe tours, music at The Cave -and…
Check out the full weekend @ Bear Mountain →