The word is out! Maybe you have heard that Mammoth has purchased the 2 ski resorts in Big Bear? Going to Mammoth means renting a condo for a ski weekend. Same can be done in Big Bear but, why not buy one and rent to others when you are not using it? Big Bear Condos for sale are available near the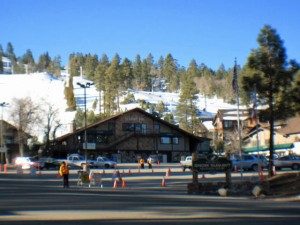 Lake, Bear Mountain/Snow Summit Ski Resorts or Golf Course. Price ranges are budget friendly and amenities may include game room, pool, day use boat docks, hot tubs and tennis courts.
Ready to start looking for just the right Big Bear condo?